Introduction
This blog describes some hints to get a self hosted Keeweb working with a KeePass database files stored on Microsoft OneDrive or Dropbox.
KeePass is an open source password manager. It is a PC application storing your credentials and secrets in an encrypted .kdbx database file. I use it for some time now and I am happy with it. I started to use it with my database on a memory stick, to have it anywhere I go. This, however, is not a fine way of working, because I tend to forget my memory stick. So I wondered if I could use my KeePass database in a self hosted web based application. I did some searching around and found Keeweb to be most applicable.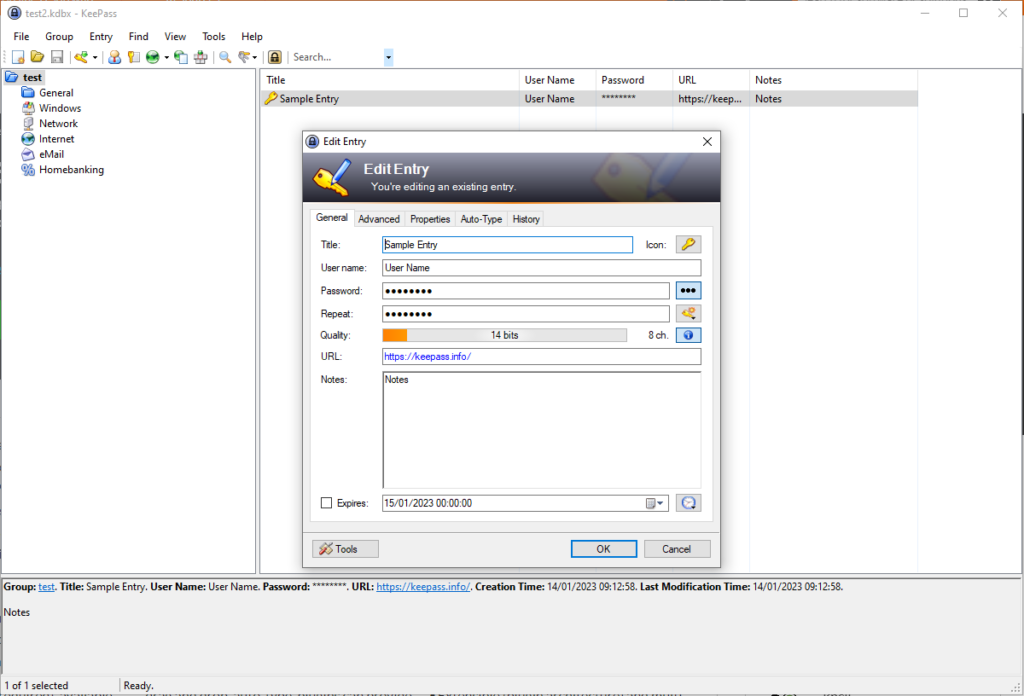 Keeweb comes in a desktop application as well as a web application. The latter seems to be about what I want.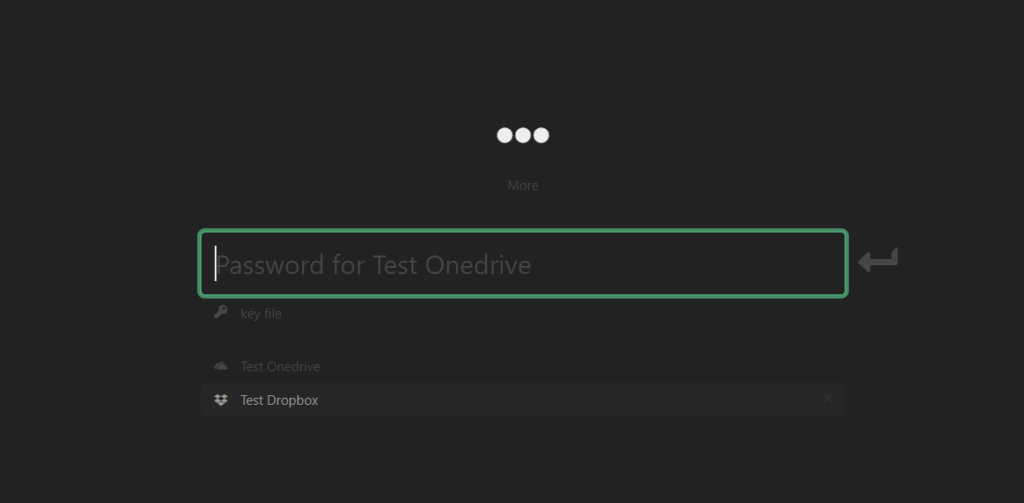 However, I like to be in control and host the application myself. I finally succeeded to get it working with my KeePass database on Microsoft OneDrive and and on Dropbox. There are two sites I would like to mention that provide a howto.
Why then, this blog as third howto? Well, following both links still gave me some head-aches. Therefore I report my findings